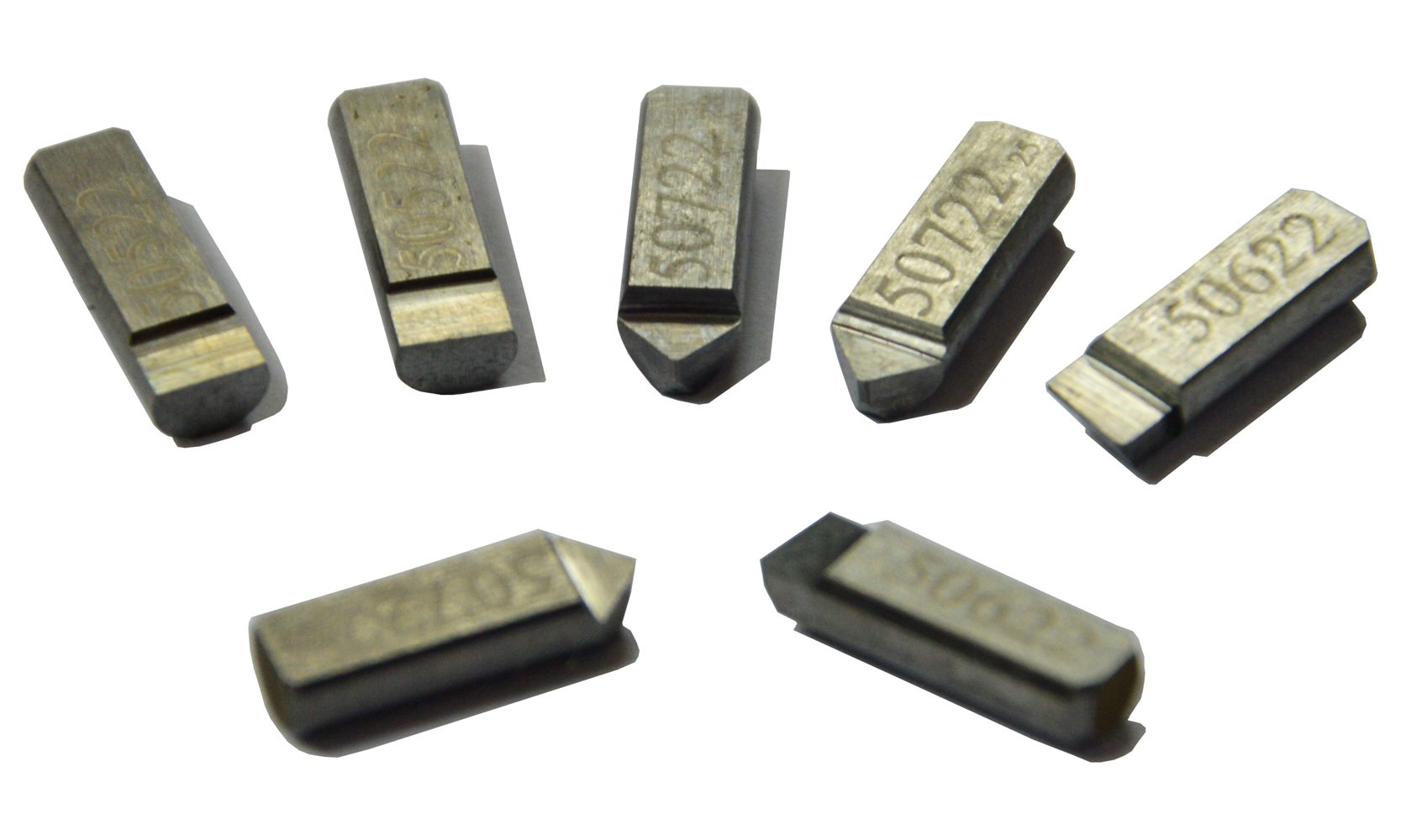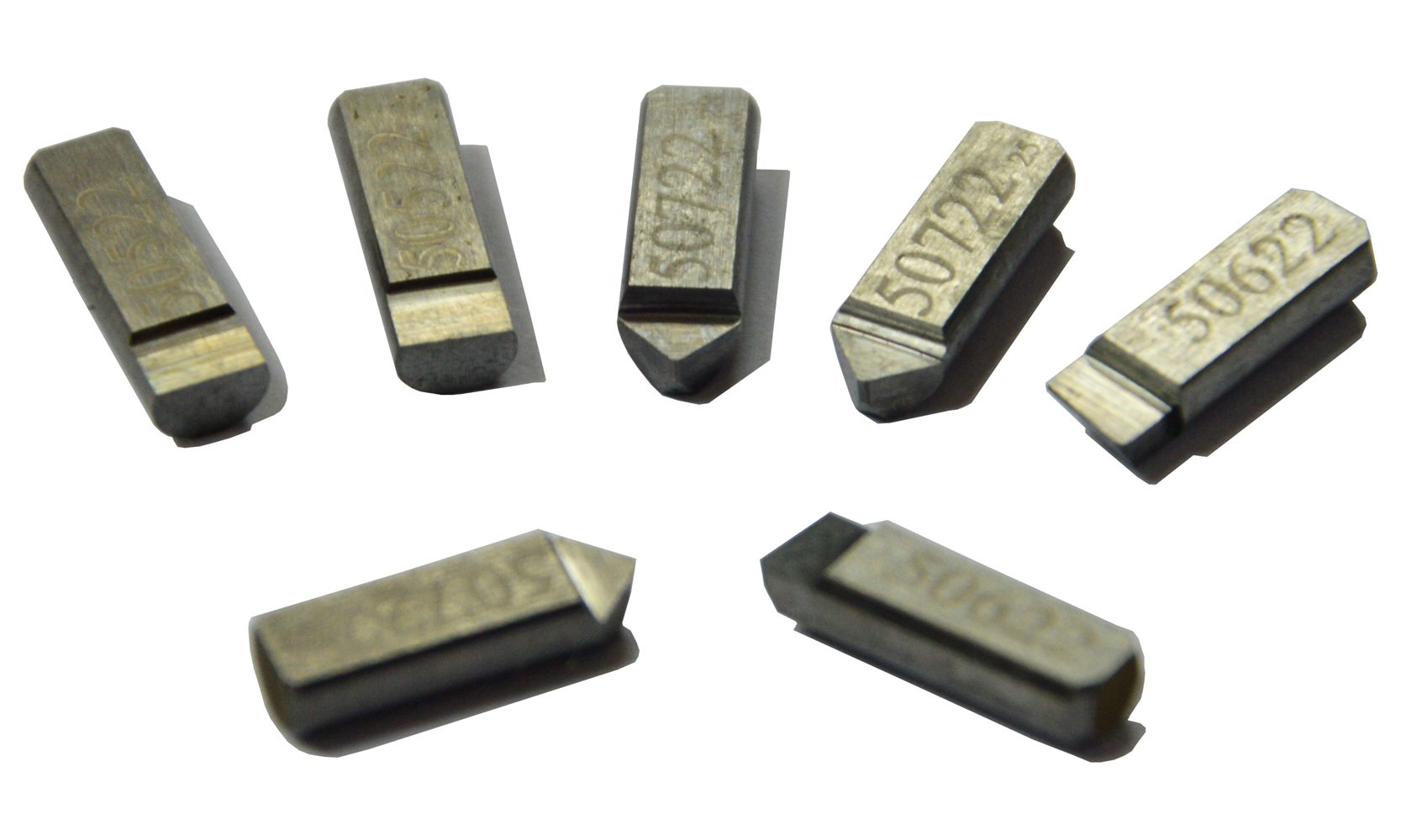 Design -- ( Bite,Special Bite )
Drill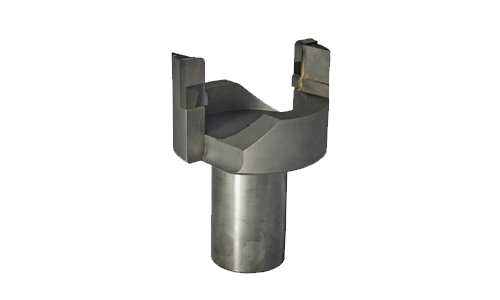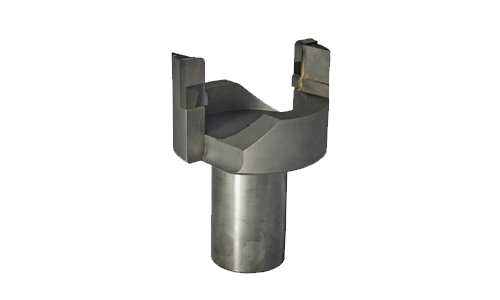 Design -- ( Cutter,Special Cutter )
STEP DRILL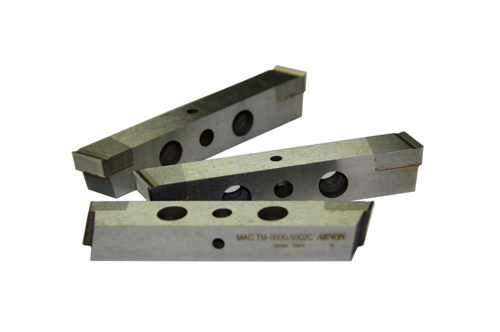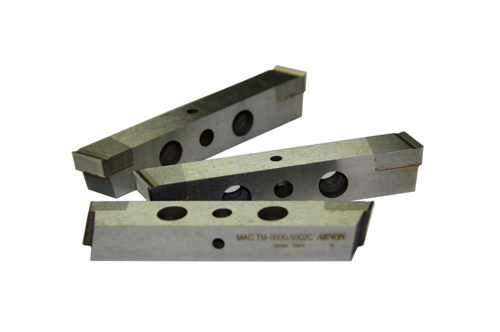 Design -- ( Cutter,Special Cutter )
STEP DRILL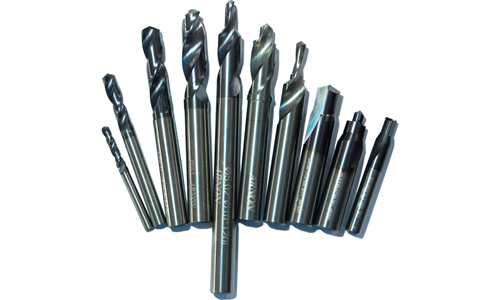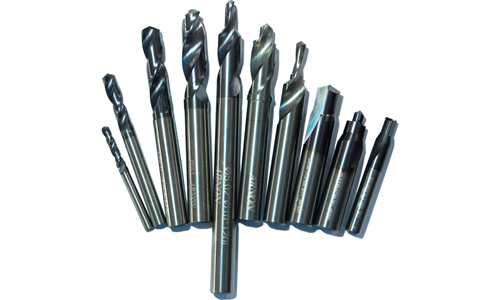 Design -- ( Drill,Special Drill )
BRUNISHING DRILL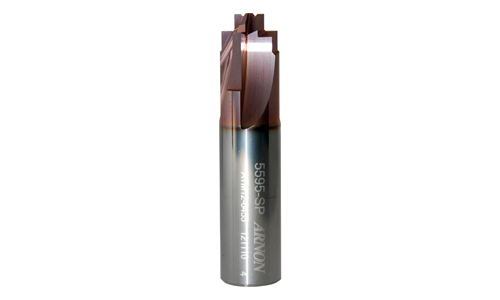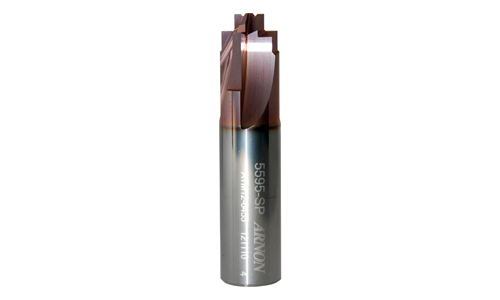 Design -- ( Drill,Special Drill )
BRUNISHING DRILL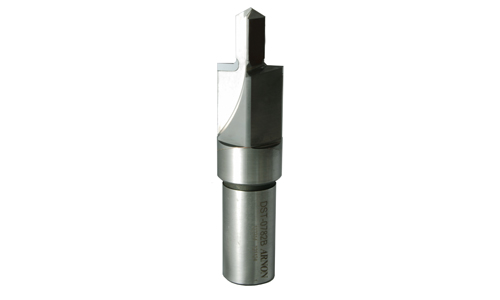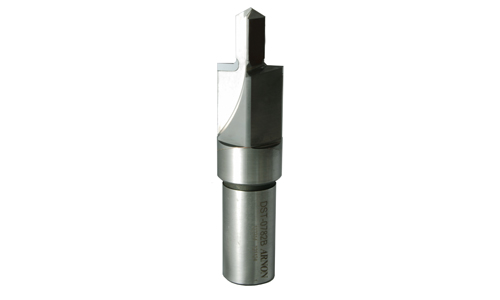 Design -- ( Drill,Special Drill )
BRUNISHING DRILL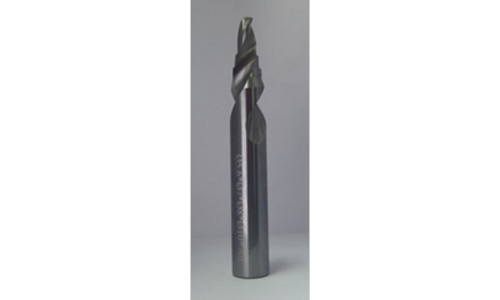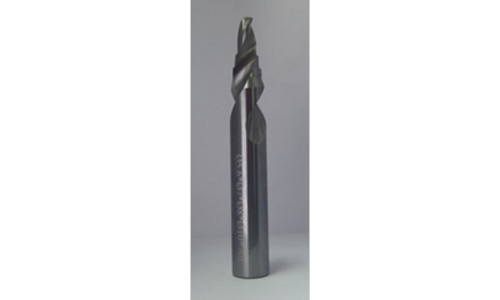 Design -- ( Drill,Special Drill )
BRUNISHING DRILL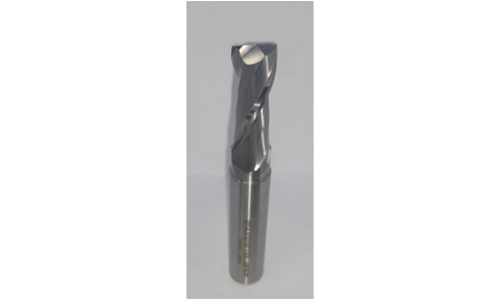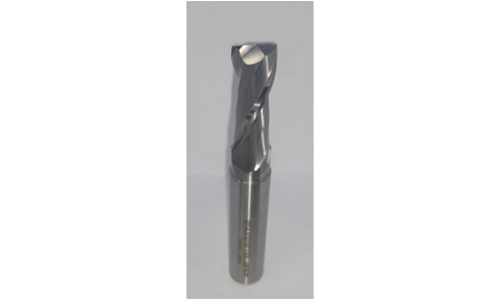 Design -- ( Endmill,Special Endmill )
BURNISHING STEP DRILL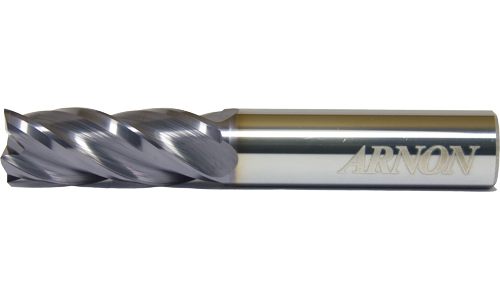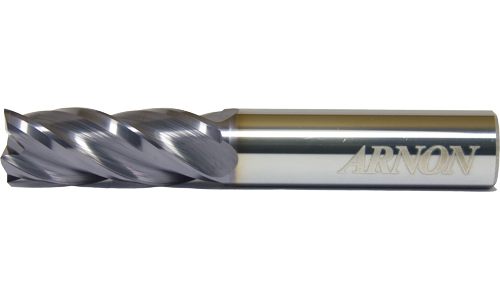 Design -- ( Endmill,Special Endmill )
BURNISHING STEP DRILL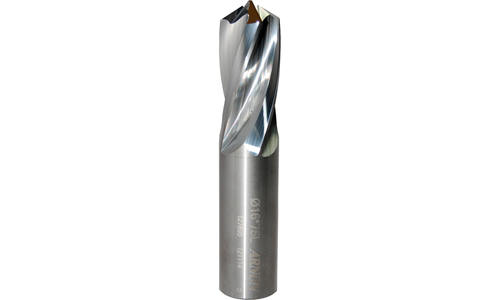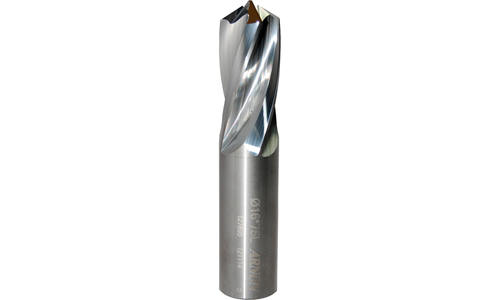 Design -- ( Endmill,Special Endmill )
BURNISHING STEP DRILL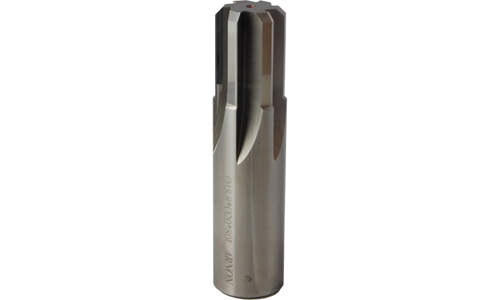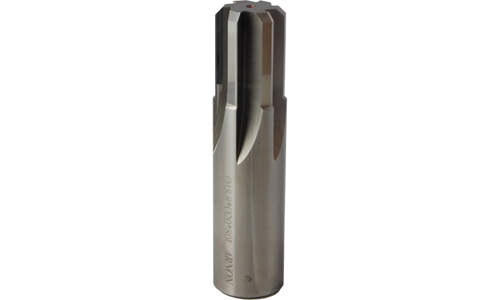 Design -- ( Reamer,Special Reamer )
END MILL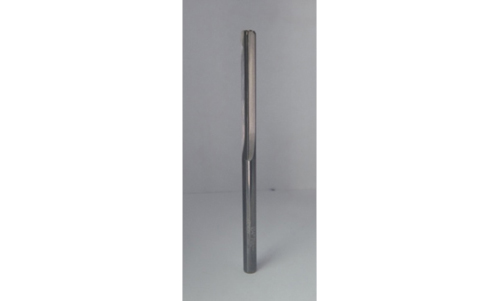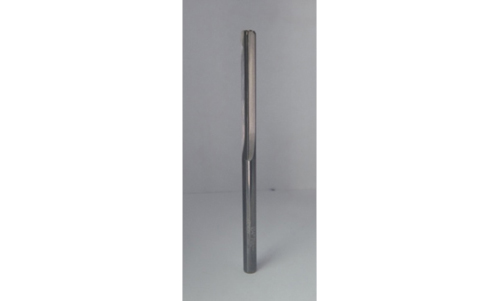 Design -- ( Reamer,Special Reamer )
END MILL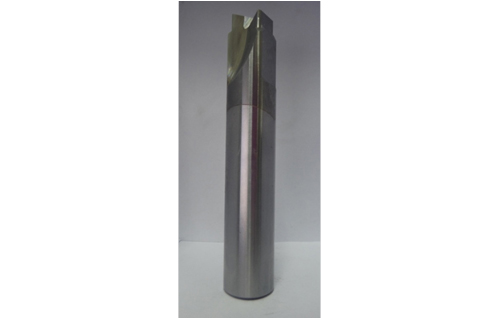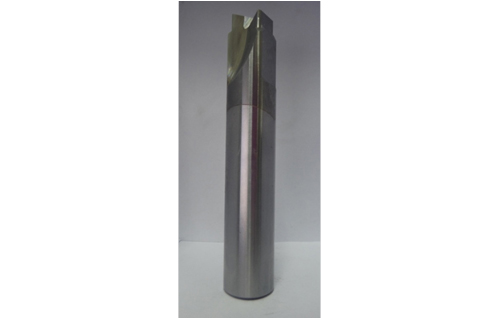 Design -- ( Reamer,Special Reamer )
END MILL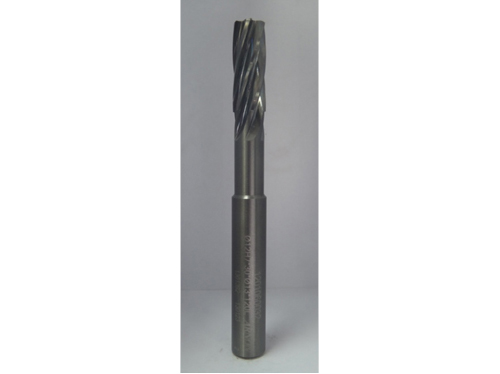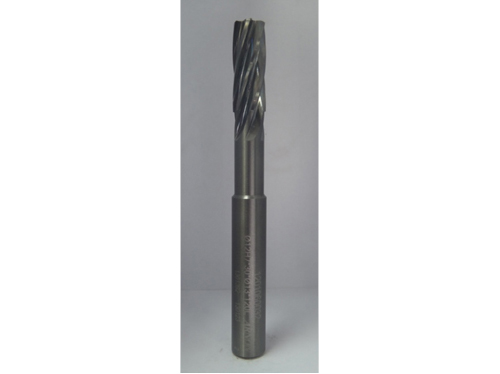 Design -- ( Reamer,Special Reamer )
END MILL
Design -- ( Reamer,Special Reamer )
END MILL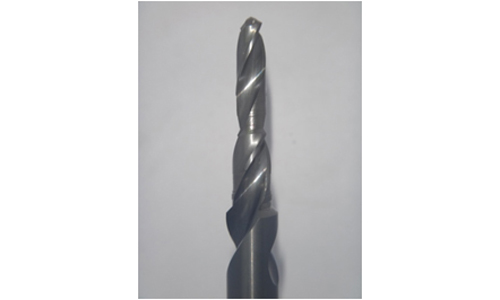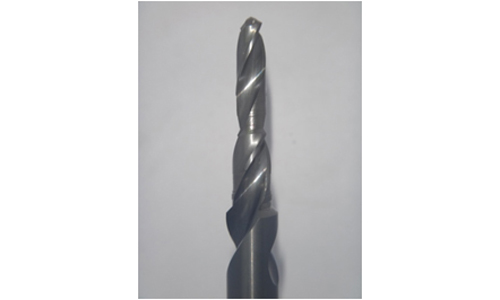 Regrind Tools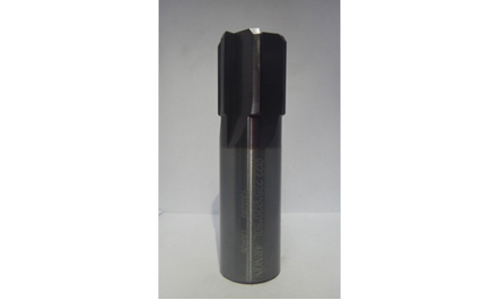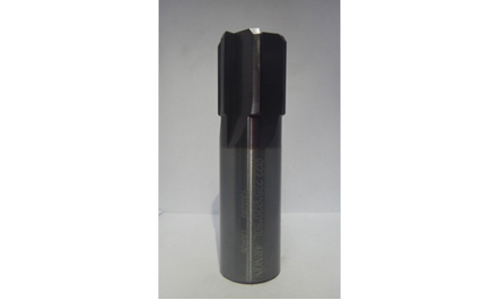 Regrind Tools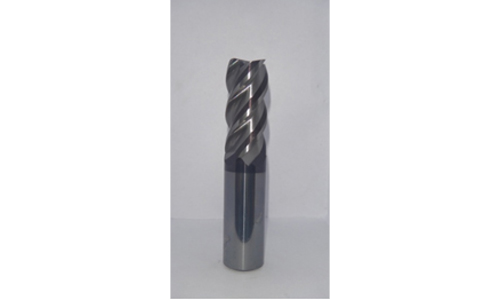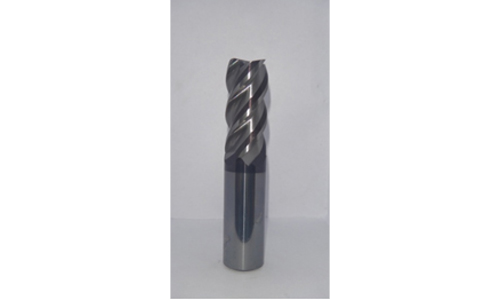 Regrind Tools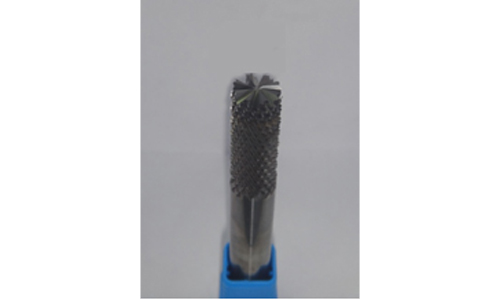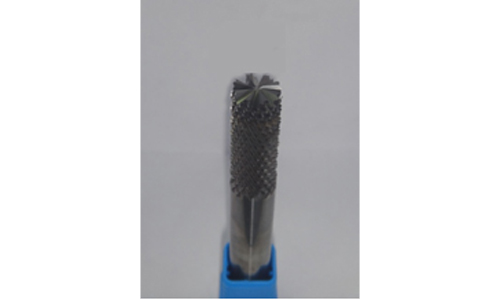 Regrind Tools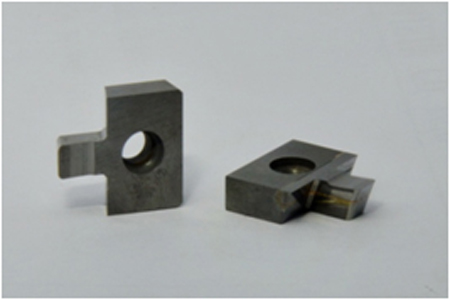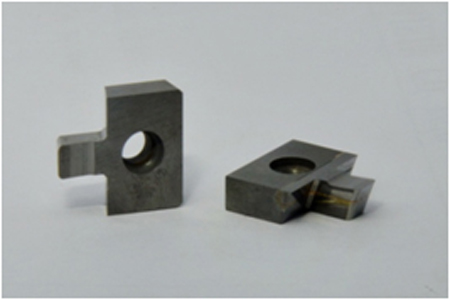 Regrind Tools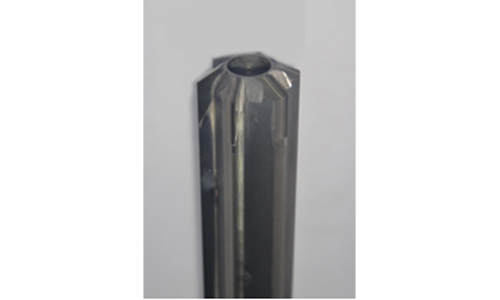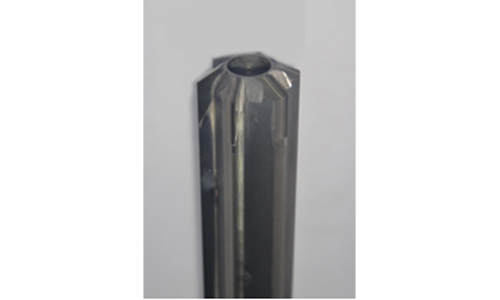 Regrind Tools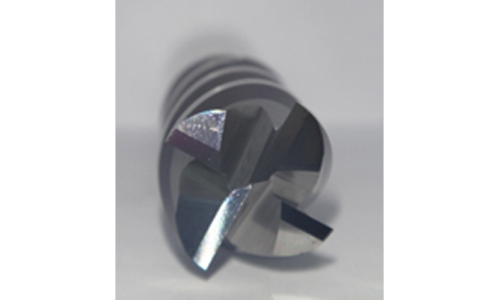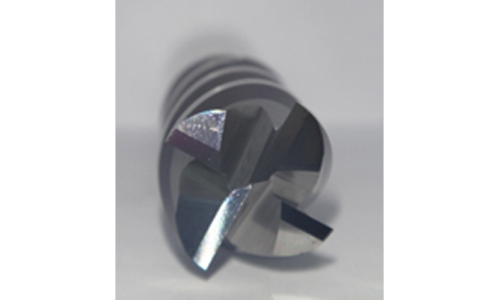 Regrind Tools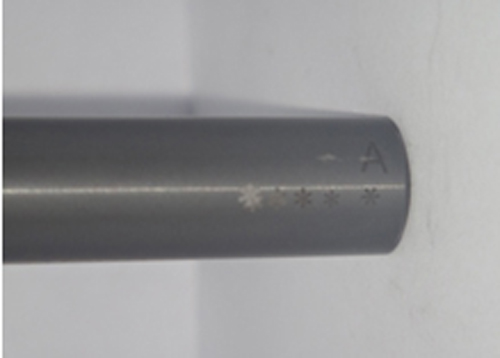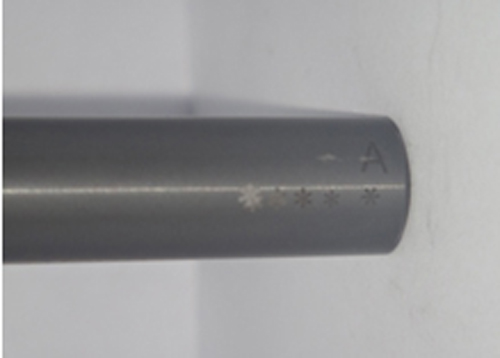 Regrind Tools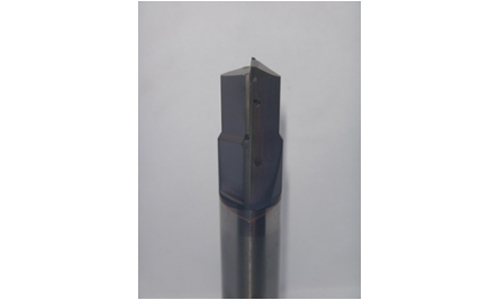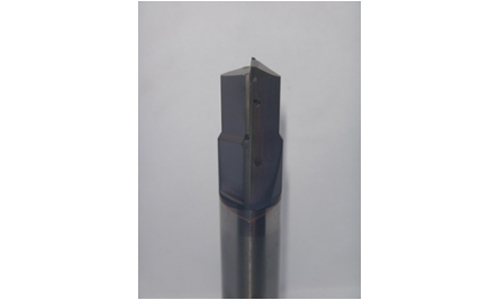 Regrind Tools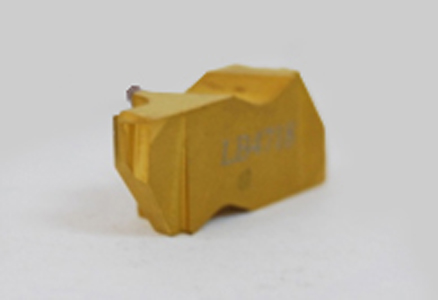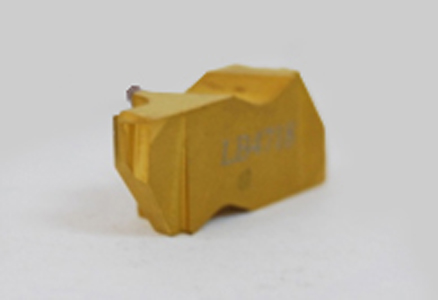 Modify Tools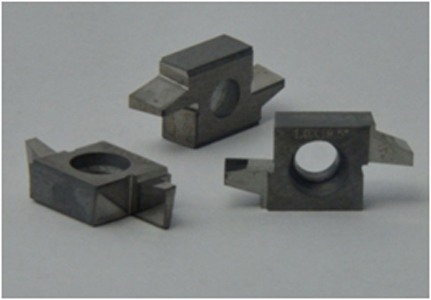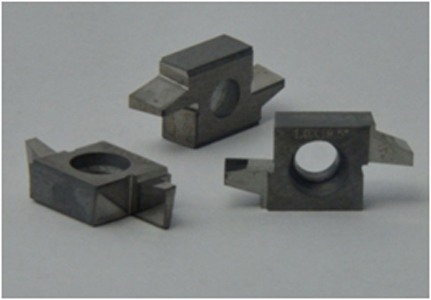 Modify Tools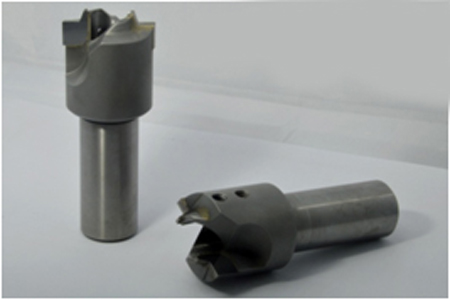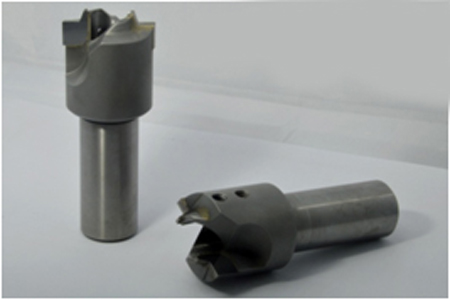 Modify Tools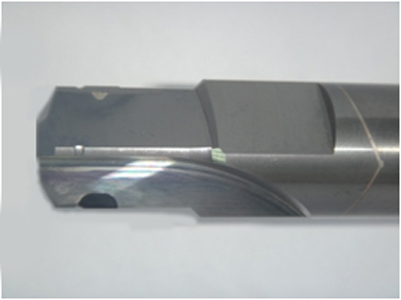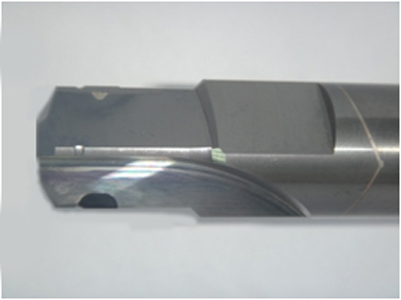 Modify Tools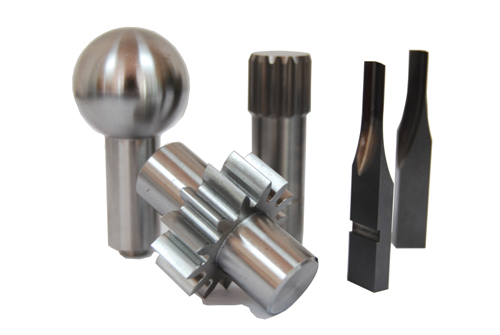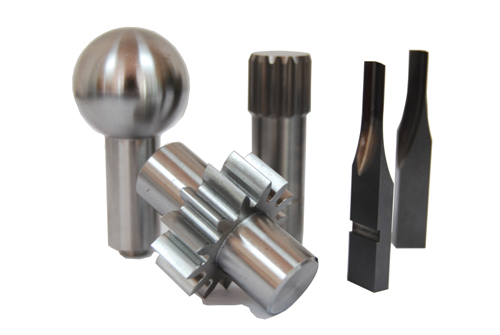 Special Tools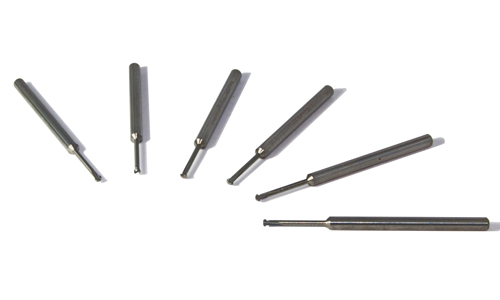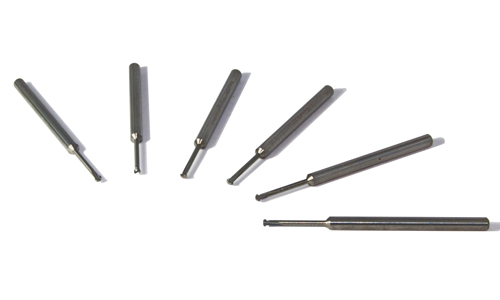 Special Tools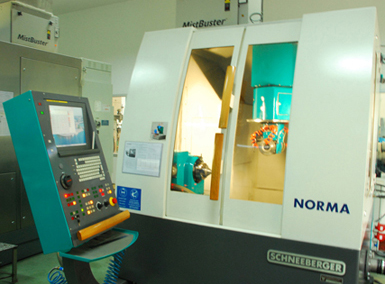 Type : CNC Sharpening machine
Brand : SCHNEEBERGER
Model : NORMA CFG
Year : 2006
Serial # : 21038
Stock # : 6348P

:: Technical ::
5 axis machine
X cross axis: 400 [mm]
Y vertical axis : 280 [mm]
Z feed axis : 280 [mm]
A rotating axis : 360? resolution 0.0001?
C rotating axis : 340? resolution 0.0001?
spindle power : 7,5 [KW] (100% . . .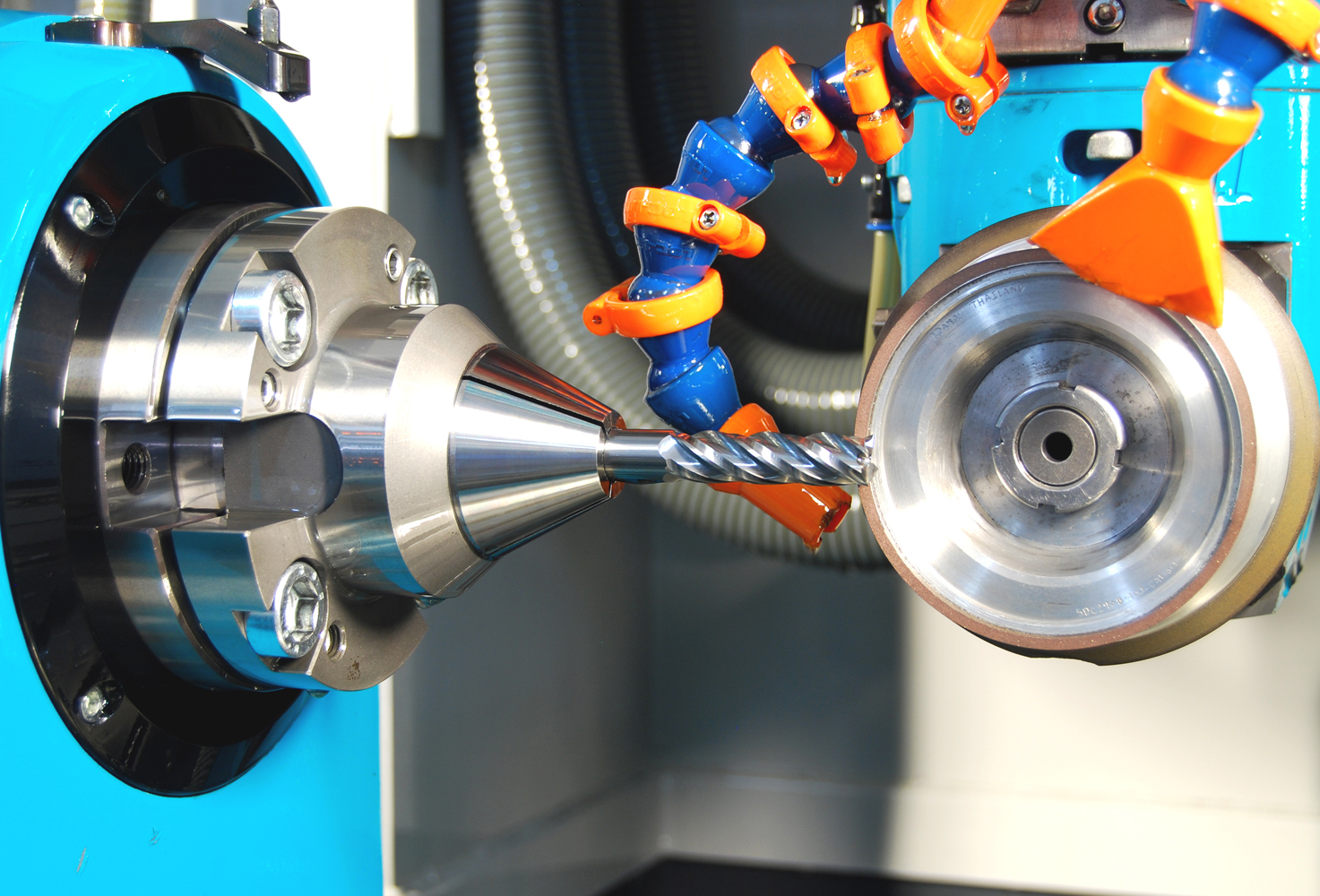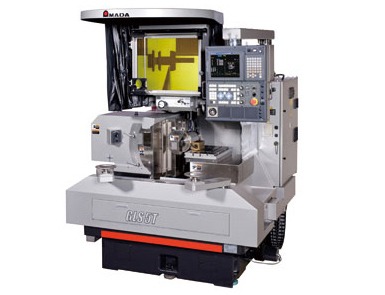 High speed reciprocation type, high accuracy wheel, elevation table
The 155mm wheelhead stroke and 400 min-1 high speed reciprocation (limited stroke) has the capacity to handle a wide variety of workpieces. This is enhanced with a wide array of accessories and a large capacity wet grinding splash guard system.
High accuracy, high speed spindle (TS-6)
The standard hig . . .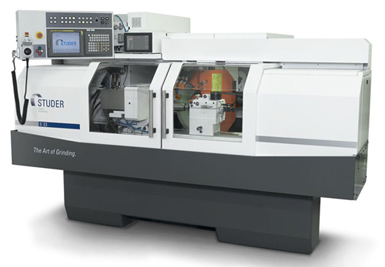 S33 - The reasonably priced for individual requirements
The Studer S33 CNC is a versatile universal cylindrical grinding machine designed for the grinding of medium sized workpieces in individual as well as small and large-batch production. It can be easily adapted to other grinding tasks by means of various accessory kits such an in-process gauging, balancing system, contact detecti . . .